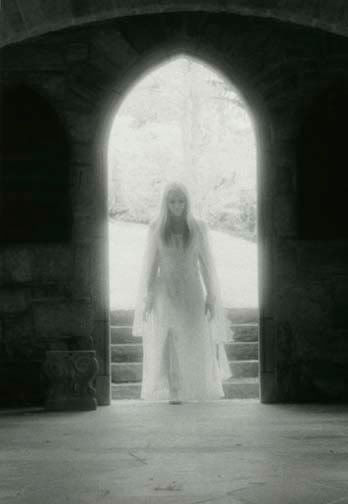 THE HAUNTING

:
Oakwood Cemetery in Raleigh NC. Canon AE-1, Kodak High Speed Infrared film ISO 50 w/ a Wratten #25 filter. Bracketed exposure and focus. This was shot back in the 90's when I was an art student @ Meredith
College in Raleigh before the corruption of photoshop.
TAKE NOTE DIGITAL JUNKIES, THIS WAS FILM!